CC Clarke
"Absolutely living…For these lip balm/gloss combos their so aesthetically pleasing,
they smell delish and the gloss is poppin"

Clawdeena
"I love the packaging its so vibrant and eye catching. My ultimate fave is Donut Kill My Vibe hands down"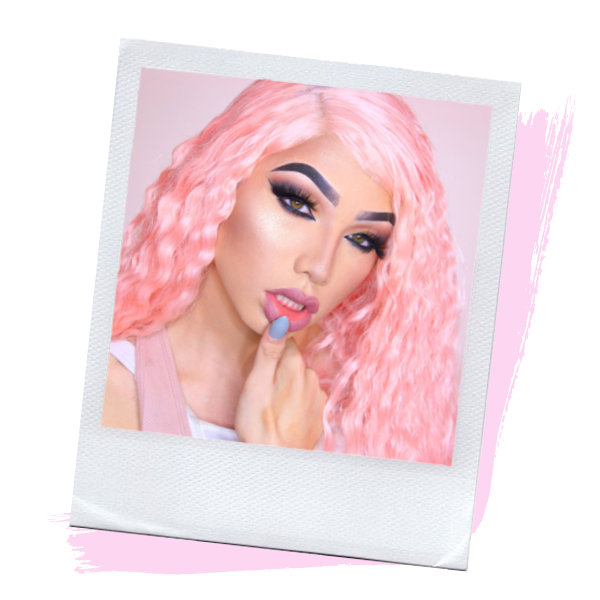 Belle Jorden
"This packaging looks good enough to eat! They make my lips super soft & glitzy"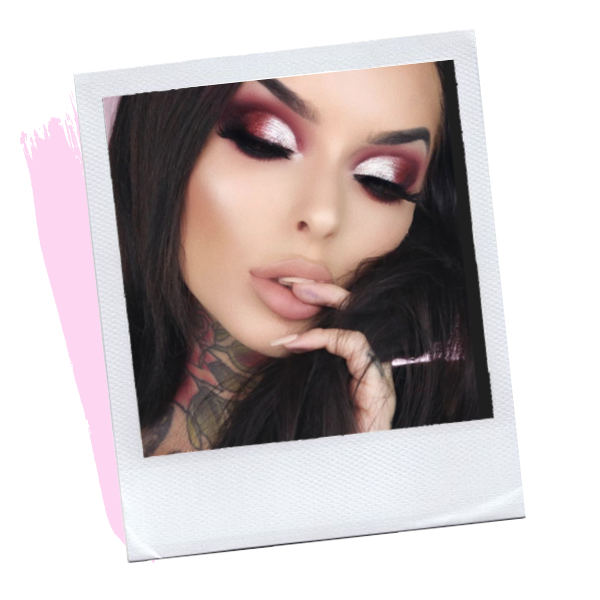 Madison Sarah
I LOVE THEM! They are so cute, carry mine around all the time! Such a cute gift too.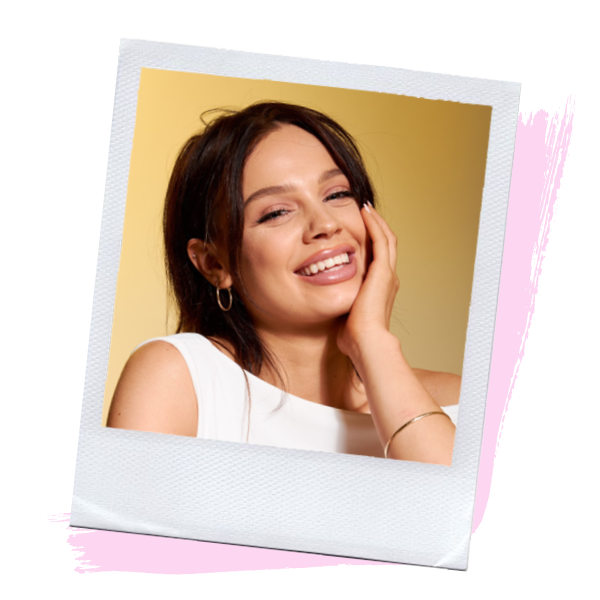 Olivia Buckland
Loving these so much! How cute if the packaging! LOVE the glossy look.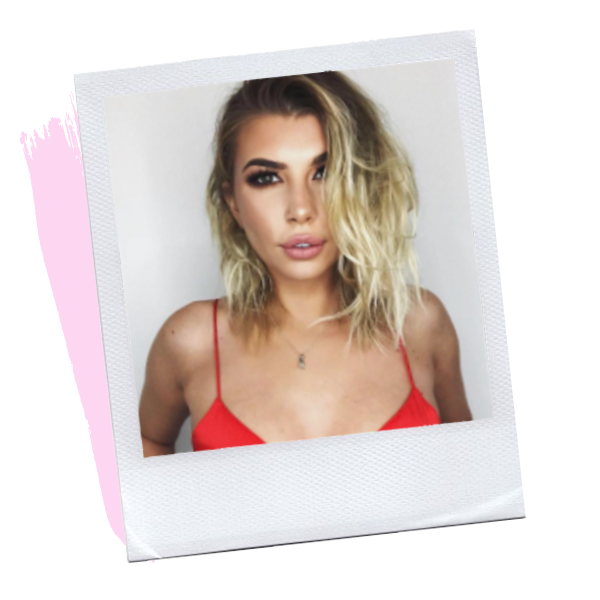 Millie McCarthy
I've fallen in love with your brand!! It's so girly and eye catching from the product to the packaging.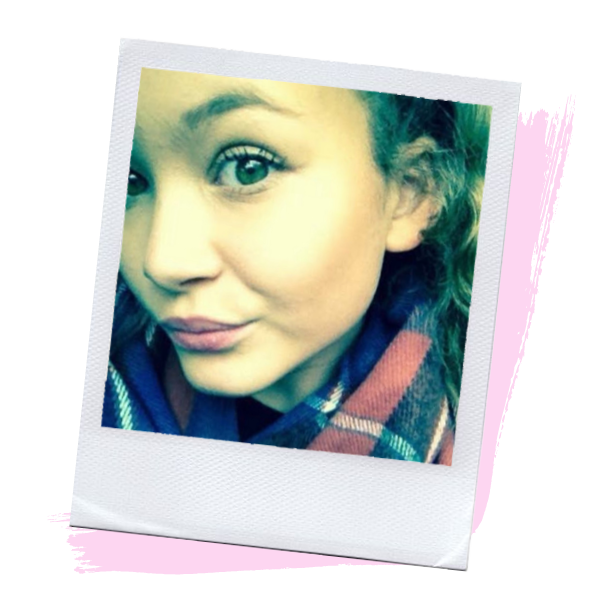 Hayley Bui
My fave is definitely Ice cream it smells delicious! I love the packaging it's so cute!