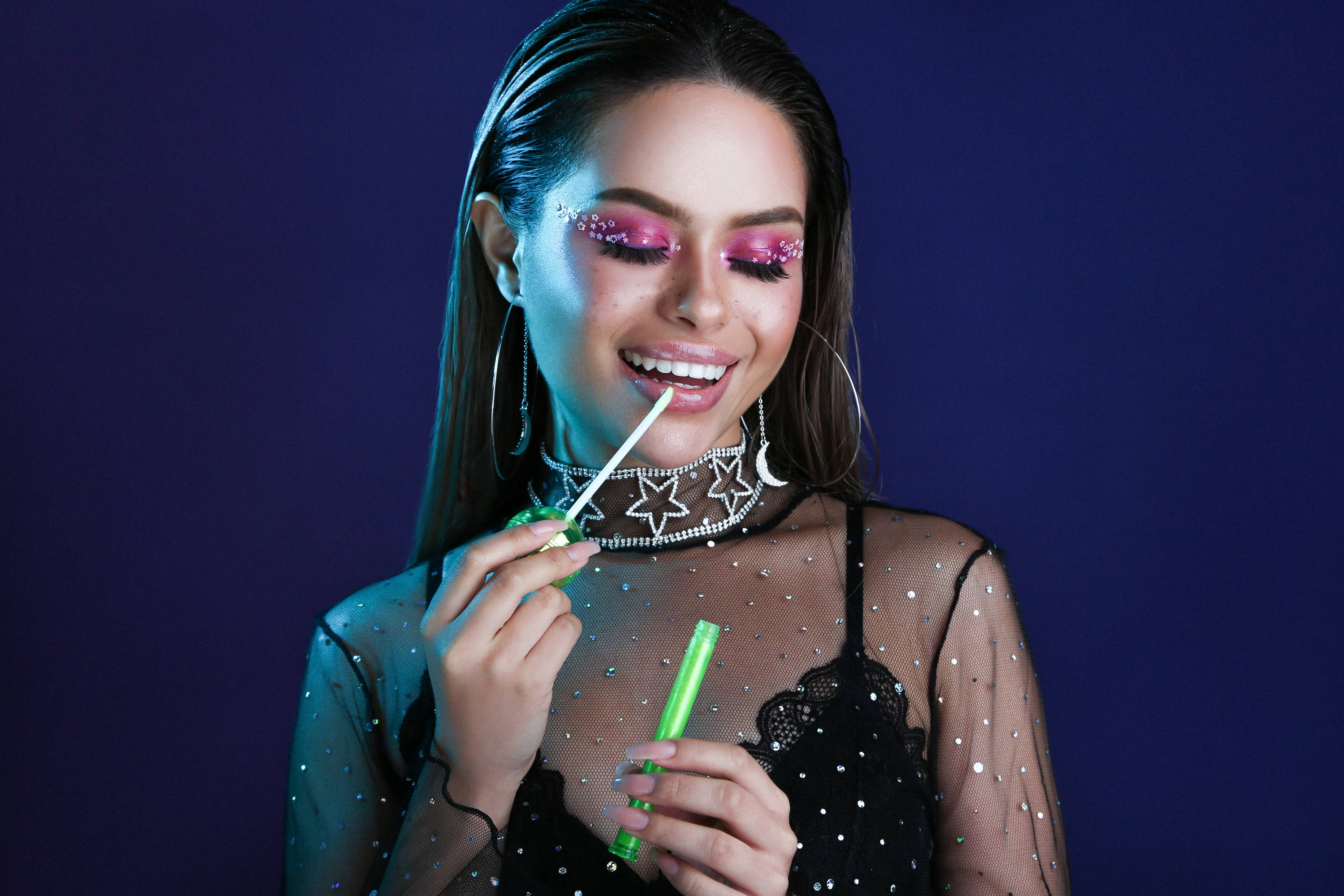 Straight outta NYC, Glossy Pops was born…
Shaped like a lollipop, we're here to seriously sweeten your daily routine. So forget about arm candy, we're all about the lips.
Our product offers a unique design combining a staple lip balm with a sassy gloss. It's simple just flip open the top of the Glossy Pop to apply our exclusively formulated lip product. Then unscrew the handle to take your sass to the next level & become a gloss boss with our must-have lip gloss - available in a large variety of flavours to satisfy your luscious lips.
Glossy Pops are more than a classic, with limited edition packaging available tying in key trends with every product we create. You won't want to miss out, on our collectible editions.